Volunteer Opportunity
For 2017-18 school year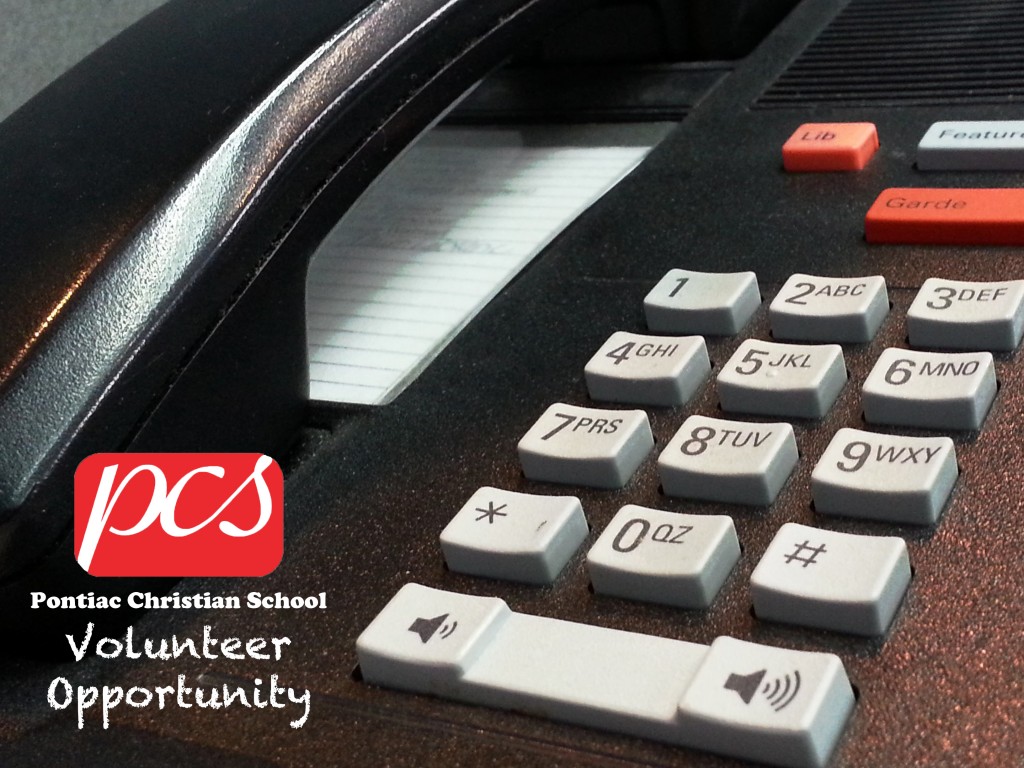 Administrative Assistant
Pontiac Christian School is a non-denominational, private, Christian elementary school that exists to bring glory to God through all subjects, teach students to think Biblically and challenge them to have a relationship with the Lord Jesus Christ that is ever growing so that they may be a light and influence to the world around them. We are currently seeking volunteer(s) for an Administrative Assistant who will support teachers and students as needed as well as perform basic office duties such as answering phones and making phone calls, running copy machine, and using the computer for creating and updating documents. Basic computer skills is required.
If you are interested in a ministry position that will make a difference and touch the lives of children, their families, and the area, send your resume to:
Pontiac Christian School
Attn: Principal Denise Plenert
18034 N 2100 East Rd
Pontiac, IL 61764
For more information please contact Pontiac Christian School at 815-842-1322.
Pontiac Christian School is an Equal Opportunity Employer